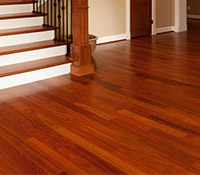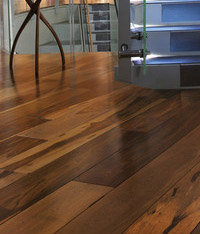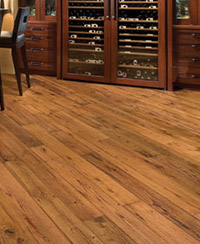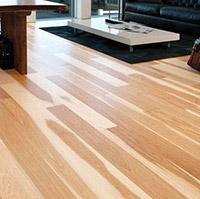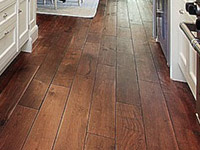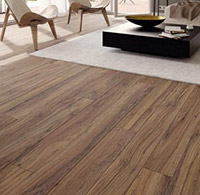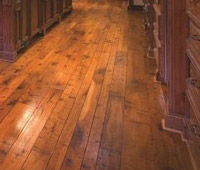 HARDWOOD FLOOR INSTALLATION
We install new hardwood floors of your choice using exotic and local woods.

HARDWOOD FLOOR MATERIALS
When it comes to natural beauty and durability, wood is the material of choice for floors. In living rooms, dining rooms, family rooms, and more, wood flooring is both beautiful and practical. Woods we commonly work with are:

PREFINISHED FLOORING
Prefinished hardwood is already finished with stain & poly at the manufacturing plant. All we need to do is install it. This contrasts with unfinished hardwood where we install it, sand it, stain it and finish it on site. Installing prefinished is faster since you don't have the extra steps of sanding, staining, and waiting for the stain and poly to dry.

LAMINATE FLOORING
Laminate flooring is made of synthetic materials that are made to resemble wood flooring. It's good for high traffic areas like kitchens and bathrooms because they are stain resistant and can be easily cleaned. This is an economical solution for those home owners wanting a wood style floor but don't have the budget for domestic or imported hardwoods.

ENGINEERED FLOORING
This product consists of several layers of wood that are pressed together. It is more suitable for rooms such as kitchens and bathrooms because the grains run in different directions, causing it to be more stable.

REPAIRS & RESTORATION
Water damage, pet damage, and stair tread replacement.

REUSE. RECYCLE. REINVENT.
We recycle all of our wood products. Whether it be the removal of your old hardwood floors, or the cut off waste from your new installation. We take pride in keeping the Northwest Green!